Featured Work
available on etsy
a nod to your favorite community.
a modern carryall for your on-the-go stash.
probably your new favorite thing.
designed in portland.
made with love. made for you.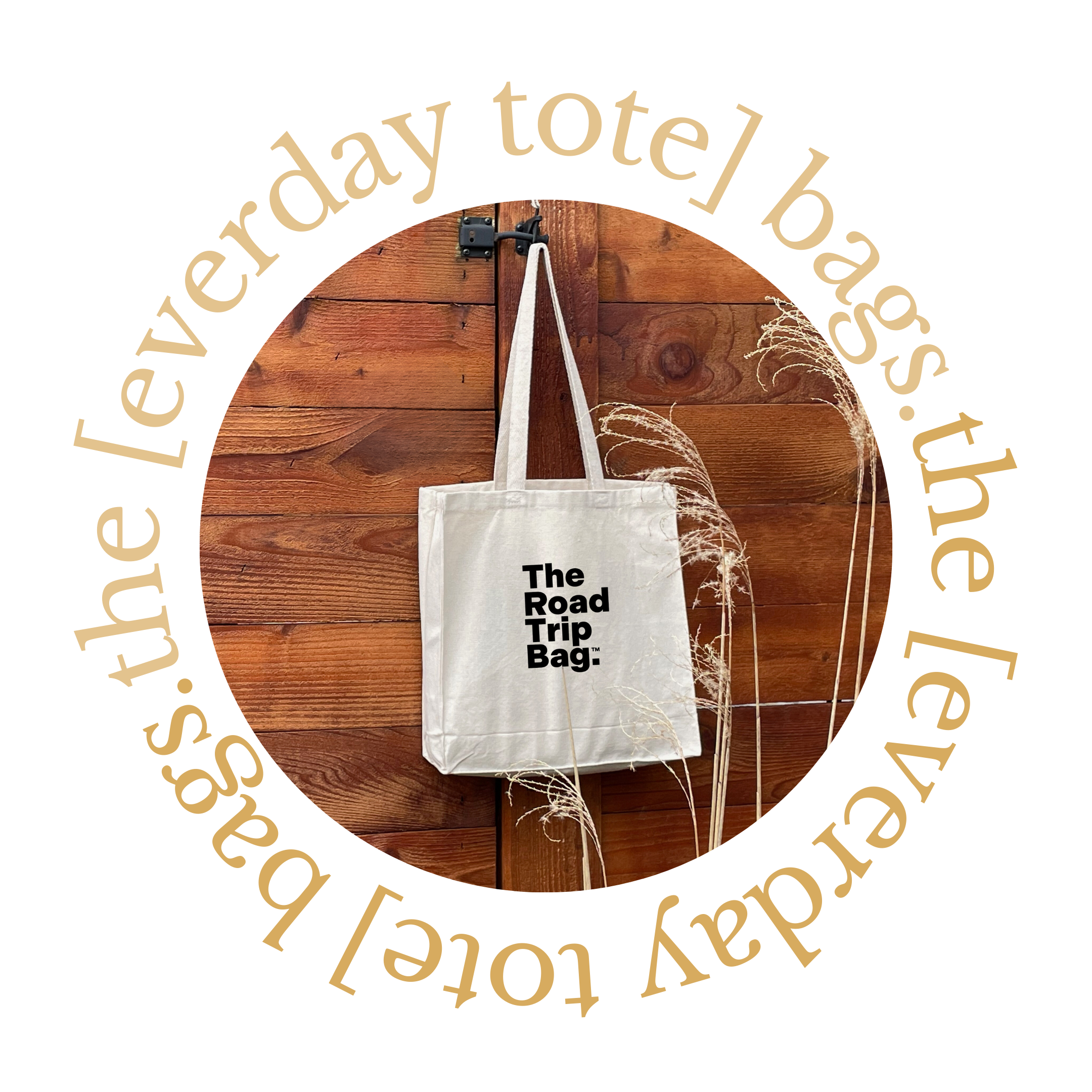 a classic reusable tote bag.
to make grabbing-and-going easier.
a cool, simple statement piece.
to add a little joy to life's favorite moments.
whenever and wherever they happen.
a stash of designs i've put on a page.
from which you can make prints.
to light up your home.
your dorm. your office. your classroom.
really, anywhere this stash strikes your fancy.
totes + prints + digital downloads
Full Collection on Etsy
my latest designs are always available in my shop.
All rights reserved
bridget f. clark studio
2023