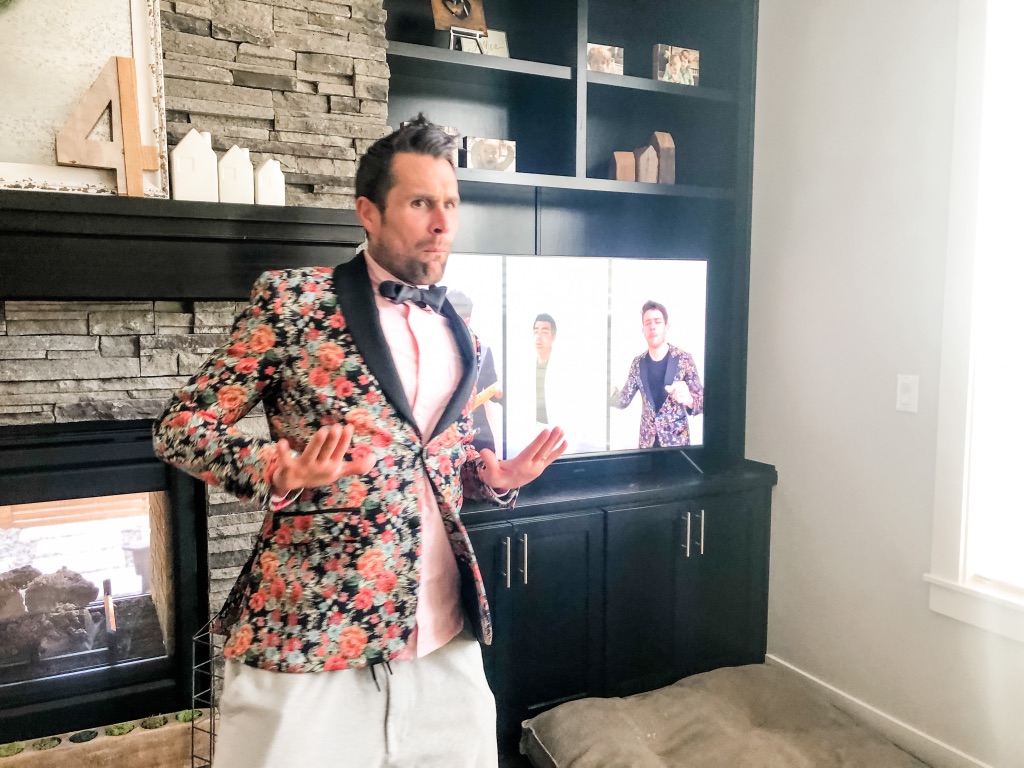 Funniest part of our week – freaking our kids out by putting on actual clothes and catching the #sgnprom in honor of the good old days. Pre-game shots of Peach Schnapps not involved, believe it or not. And we're all now wondering if @kclark01 might be a missing Jonas brother.
Strong start to the weekend. #april2020 #pdxquarantine #pdxparent #partyonthetopquarantineonthebottom
If you want to relive the magic, check it out here.