QUARANTINE BREEDS CREATIVITY?
During the stark absence of plans of any kind, I started creating art during our extended time at home like the good quarantine couch surfer I am.
I've been too meh to write anything meaningful (or anything at all, really), so picking up the digital pen and jockeying the Magic Mouse seemed like a fitting outlet to overcome the persistent threat of mental sloth. To be honest, I've been pretty meh about doing much at all, so this has been an amazing outlet to help counter the gut punches 2020 seems to be serving up about once a month.
I recently decided to take the leap and started publishing some of it as Bridget F. Clark Studio on Society6. Thanks for checking it out.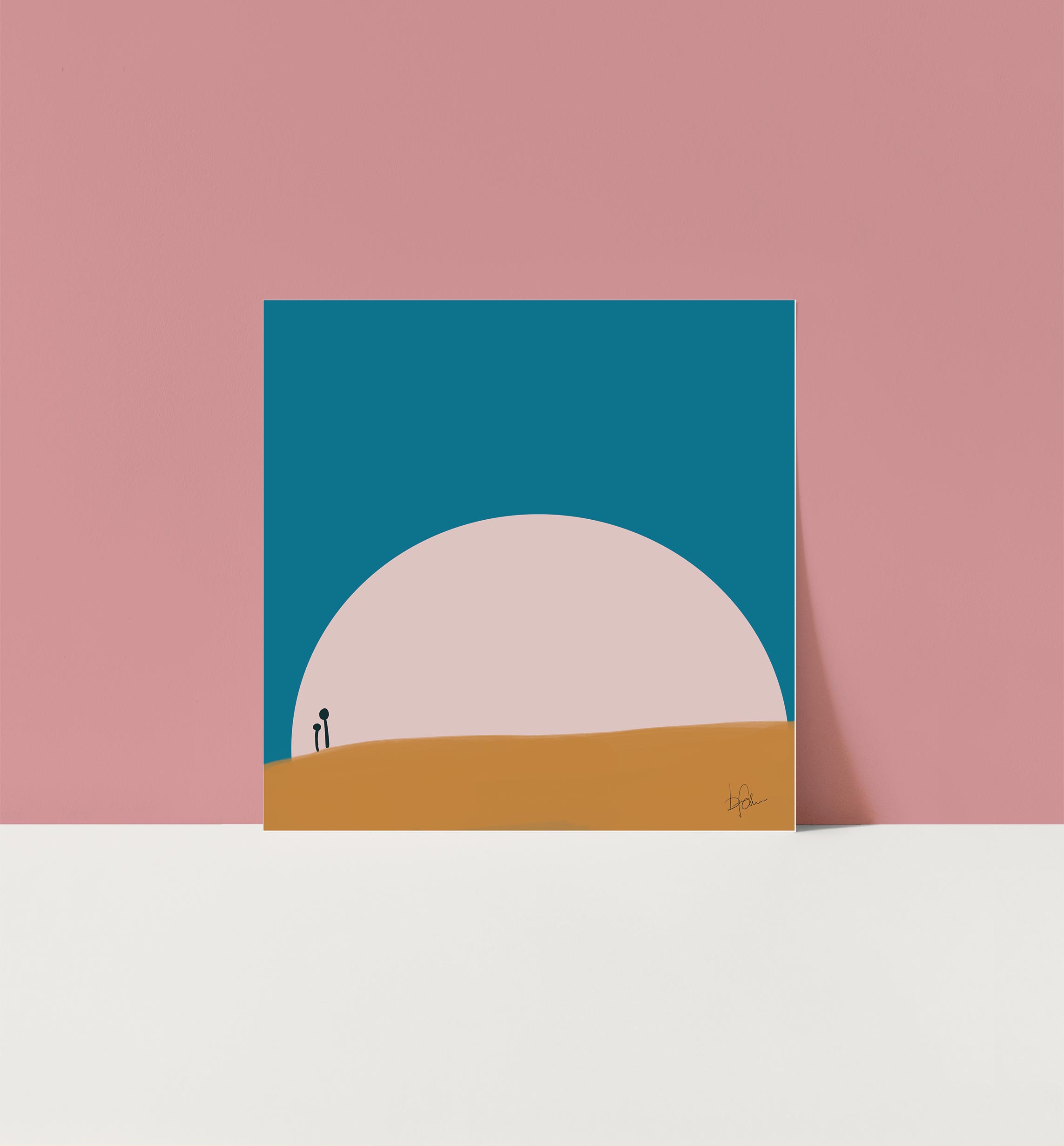 I GOT YOU COLLECTION
No matter where you are, or where you'll go – I Got You. Seven in the collection as of September 2020. 
OFFSET PRODUCE
A modern collection of fruit and vegetable images. Muted colors. Black offset outline. Textured edges.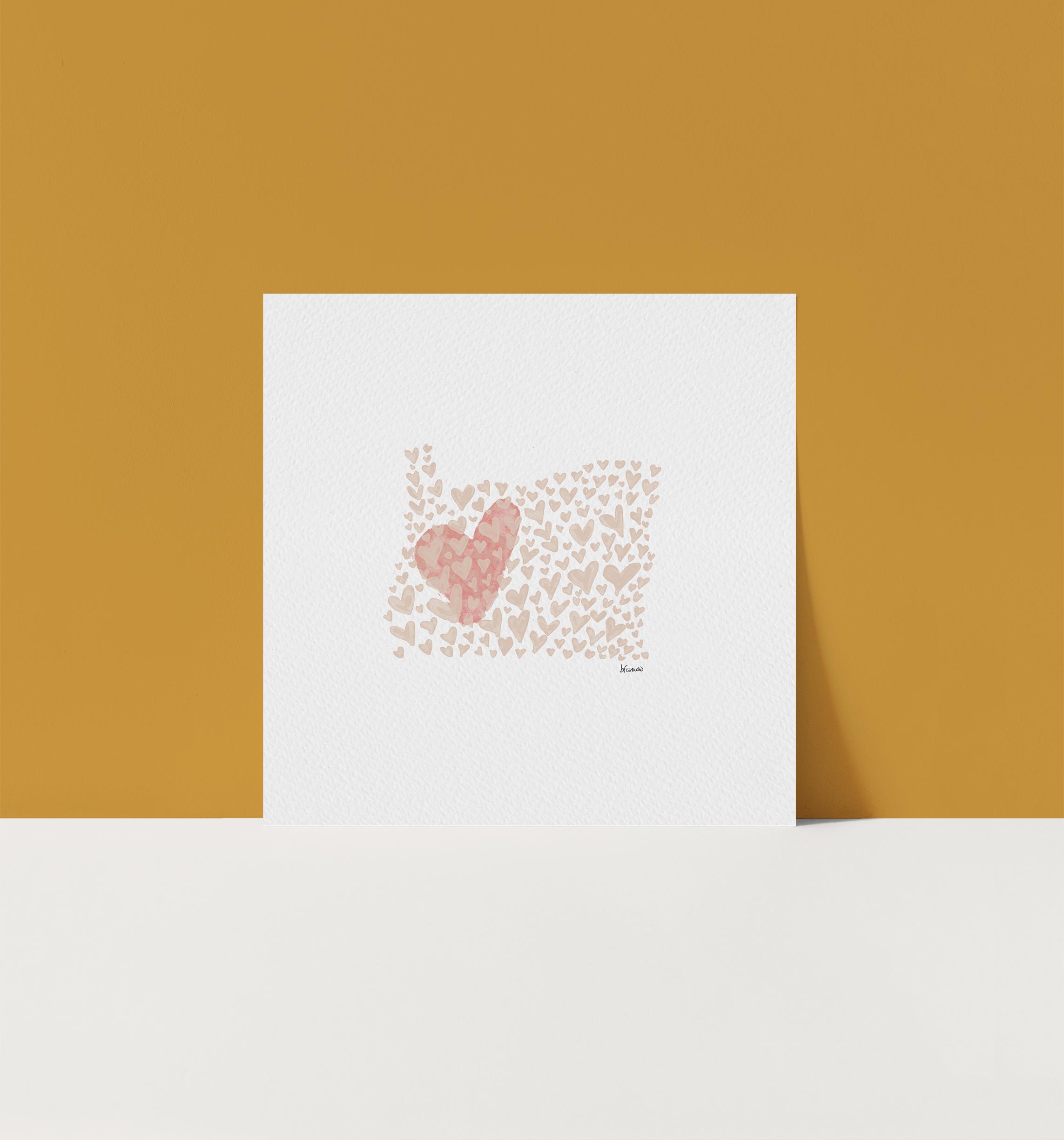 LOVE FOR OREGON: BIG HEART
An art collection designed with love for Oregon. A modern icon featuring watercolor hearts layered over one big heart.
LOVE FOR OREGON — XOXO
An art collection designed with love for Oregon. A modern icon layered with hearts, Xs and Os.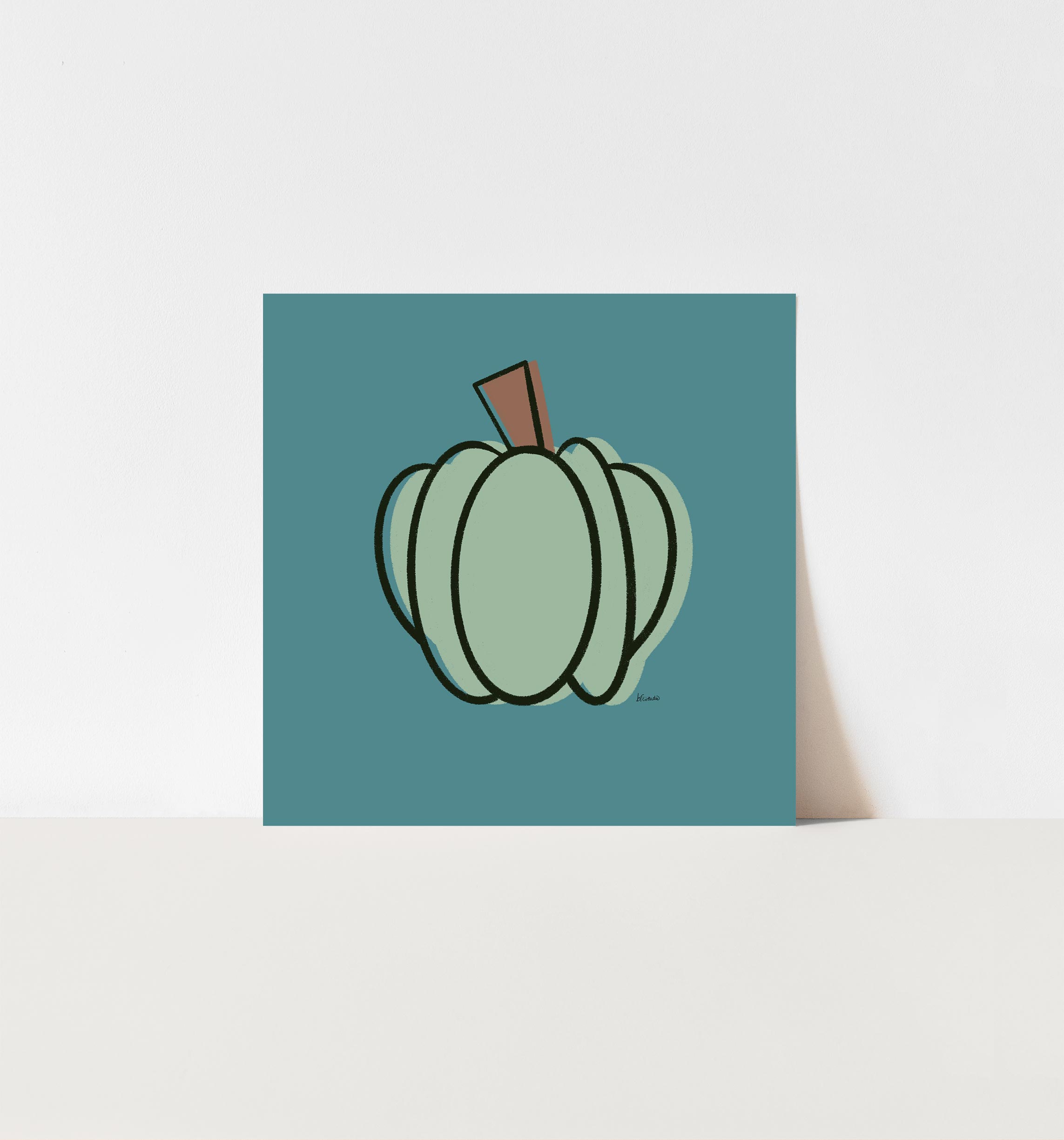 OFFSET PUMPKINS
A modern take on almost everyone's favorite fall icon.